Explore Model
All-New MG4 EV XPOWER in St. Albans & Bushey Hertfordshire
Introducing the All-New MG4 EV XPOWER, the high-performance hatchback of the future. With its powerful 64kWh battery and impressive 435PS (320kW) maximum power, it accelerates from 0 - 62 mph in just 3.8 seconds. But that's not all. The MG4 EV XPOWER also comes equipped with a brand-new all-wheel drive system, enhanced brakes, and launch control. It's a game-changer in the world of hatchbacks. Experience the thrill of driving the future today.
Design
Discover the advanced features of the MG4 EV XPOWER. With its floating 10.25" colour touchscreen, track mode display, and data analysis capabilities, you can monitor vehicle performance, power distribution, speed/time, G-Force, steering angle, and throttle. Experience the power and precision of the MG4 EV XPOWER today.
Drive
Encounter advanced braking performance like never before with the MG4 EV XPOWER. Equipped with the new 18" Cyclone Wheels, larger front and rear brake discs, and new sports calipers, this vehicle can decelerate from 62 - 0 mph in just 33.9 metres. Don't miss out on this opportunity to enhance your driving safety and control. Upgrade to the MG4 EV XPOWER today and feel the difference for yourself.
Practicality
Experience the ultimate in sporty driving with the exclusive launch control feature of the MG4 EV XPOWER. Accelerate from 0 - 62 mph in just 3.8 seconds, delivering unparalleled performance. Take control and elevate your driving experience today.
Living with it
The MG4 EV XPOWER showcases an innovative all-wheel drive system that elevates traction, stability, and safety through active braking on the inside wheels. Experience the next level of driving confidence with this cutting-edge feature. Upgrade your ride and embrace enhanced performance with the MG4 EV XPOWER.
×
XPOWER
Launch Control
Track Mode Display
MG Pilot
Black Alcantara Upholstery
18" Cyclone Alloy Wheels with Orange Calipers
All-New MG4 EV XPOWER Interior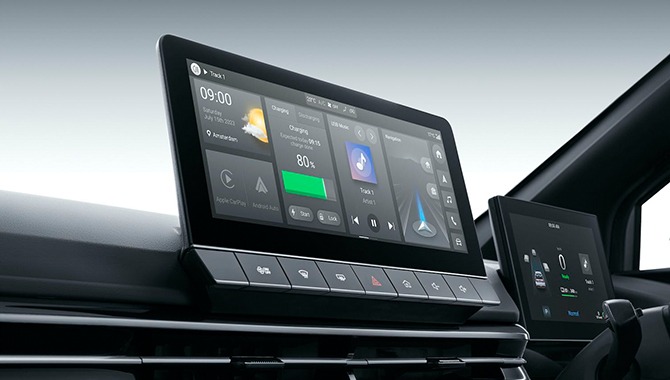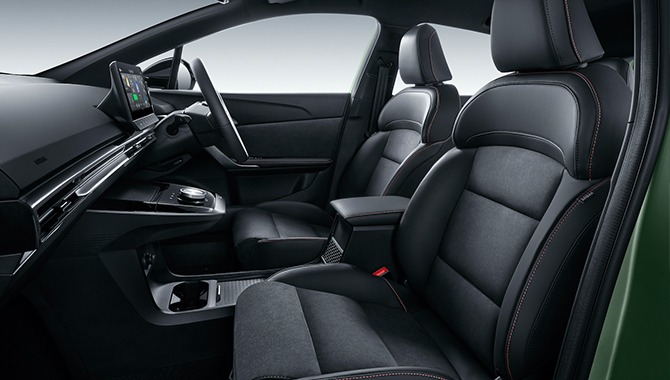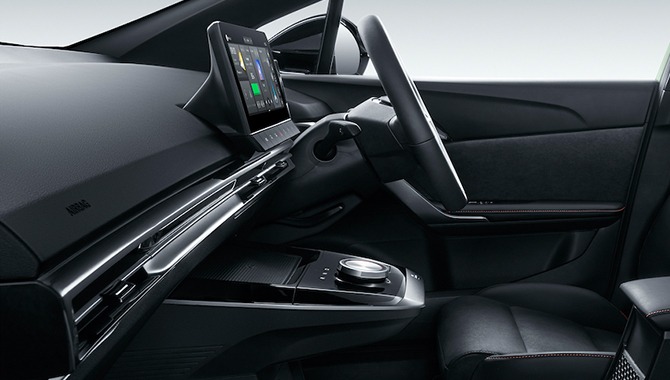 All-New MG4 EV XPOWER Colours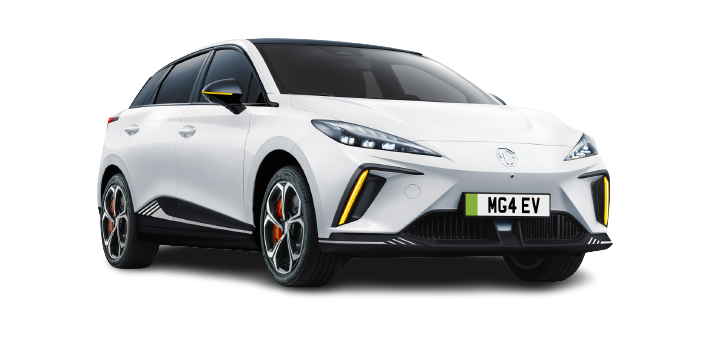 Arctic White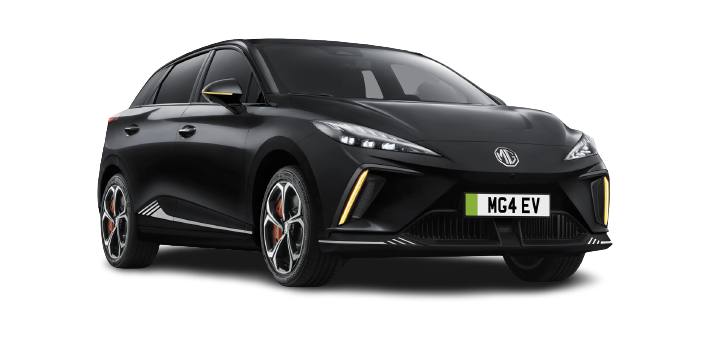 Black Pearl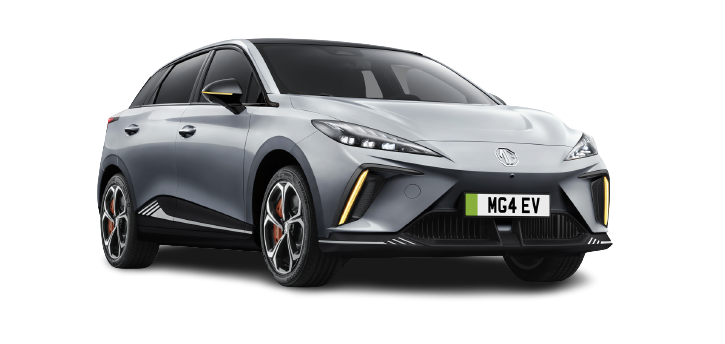 Camden Grey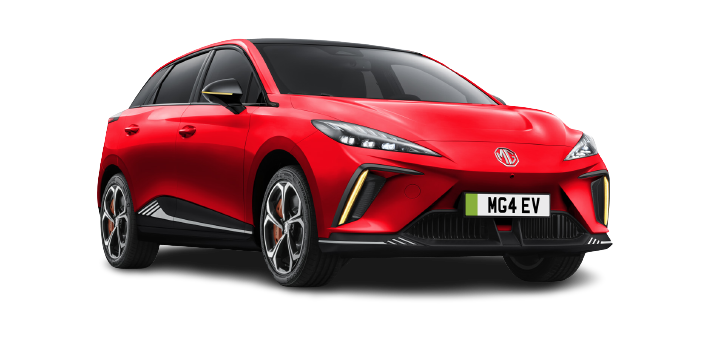 Dynamic Red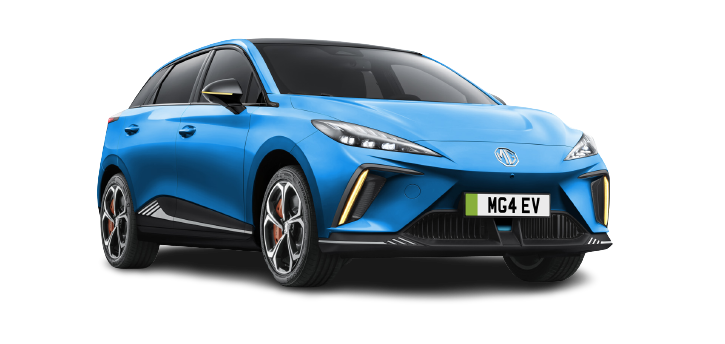 Holborn Blue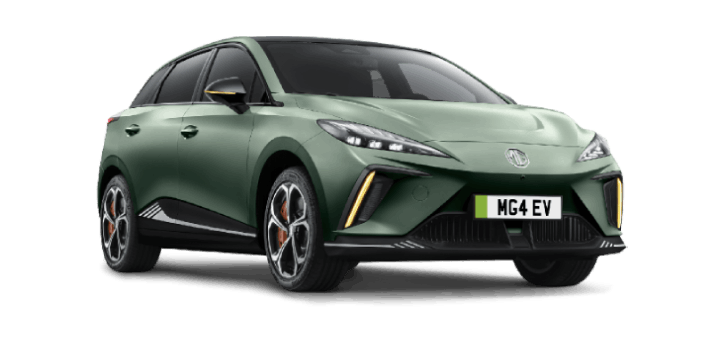 Racing Green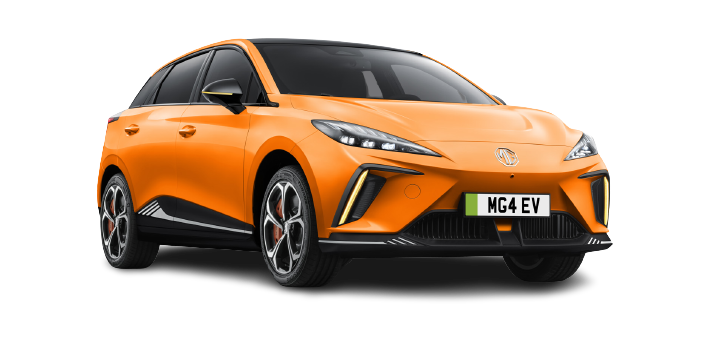 Volcano Orange