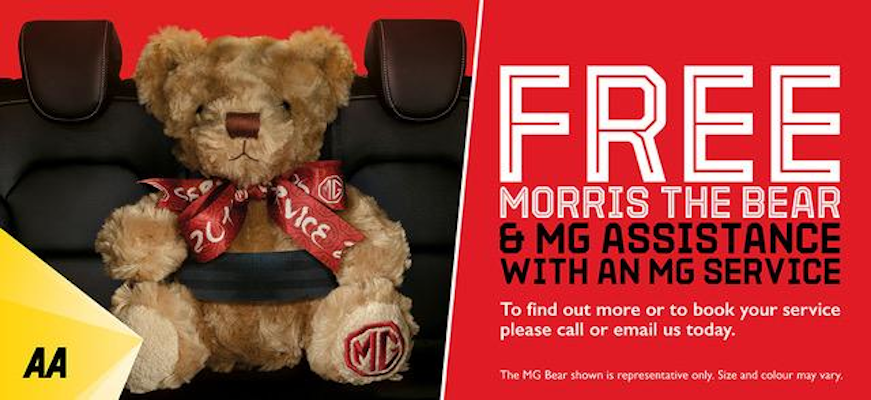 MG Servicing at Bushey Heath
Trained MG technicians will expertly assess and service your MG, replacing and repairing any faults with genuine MG parts. So you know your car is in the very safest hands. They will also check and perform any recommended updates on your car free of charge. Bushey Heath can also give you advice on how to look after your MG, showing you how a few, simple checks can give you the best possible performance, fuel economy and could improve safety.
SERVICE PROMISE
WHEN YOU ARRIVE
We Will
Attend to you promptly.
Agree the work to be carried out and provide a fully inclusive quote.
Agree a time when your vehicle will be ready to pick up.
DURING THE SERVICE
We Will
Ensure that only appropriately trained MG technicians carry out work on your vehicle
Check for any updates recommended by MG and perform these free of charge.
Provide a professional recommendation if we identify any parts that require replacing.
Only ever replace additional parts with your permission.
Use genuine MG parts, which all carry a two year, unlimited mileage warranty.
Call you to confirm when your car is ready.
WHEN YOU COLLECT
We Will
Explain the invoice to you to ensure you understand the work has been carried out.
FOLLOWING YOUR VISIT
We Will
Do everything we can to call you within three days of your visit, in order to monitor customer satisfaction and to continually improve the service we offer you.
SERVICE PLAN
Key Benefits
Buying your car is just the beginning. We're always thinking about how to make owning an MG an enjoyable, worry-free experience. Our Fixed Price Service Plans cover the scheduled servicing of your MG with one single payment.
| | |
| --- | --- |
| 1. ALL OF YOUR SCHEDULED SERVICING COVERED FOR 3 OR 5 YEARS | |
| | |
| --- | --- |
| 2. ONE-OFF FIXED PAYMENT | |
| | |
| --- | --- |
| 3. SERVICING ALWAYS CARRIED OUT BY TRAINED MG TECHNICIANS | |
| | |
| --- | --- |
| 4. MG GENUINE PARTS ALWAYS USED | |
| | |
| --- | --- |
| 5. CAN BE CONSOLIDATED INTO YOUR VEHICLE FINANCE AGREEMENT | |
All MG new cars are built with quality and reliability in mind, which is why you can count on a 7-year manufacturer's warranty every time you get a new car from MG.
Please find all terms and conditions relating to the new vehicle warranty (for any MG vehicle registered on or after 1st September 2019), available to download here.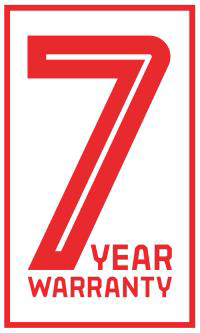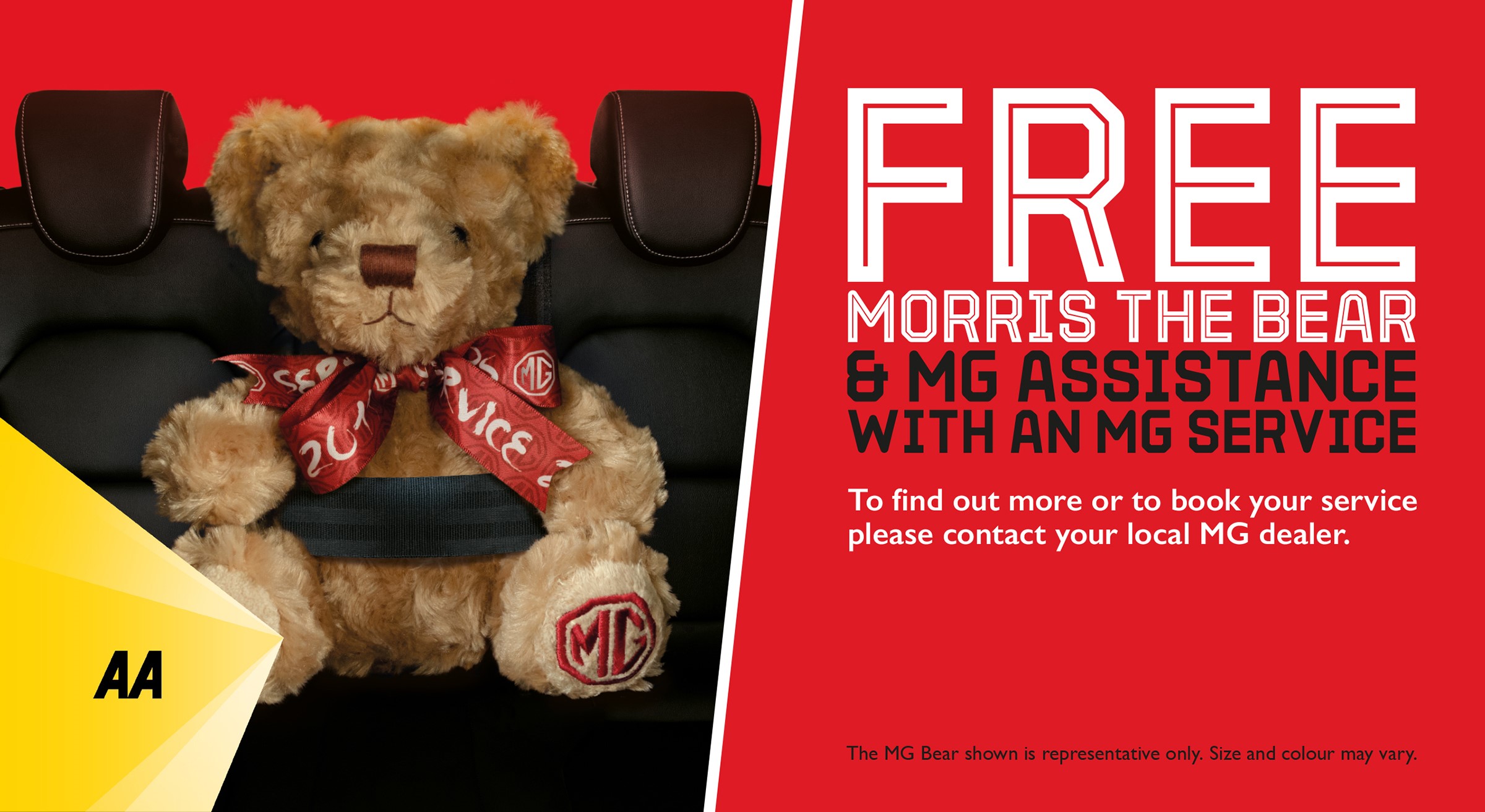 SERVICE PLANS
What is an MG Service Plan?
A Service Plan allows customers to spread the cost of their servicing over a number of years, by paying a monthly direct debit. You can also pre-pay for your MG Service Plan in full, should you wish to do so.
What are the benefits?
• Convenience of fixed, small, manageable monthly payments
• Inflation proof servicing for the duration of the plan - pay for tomorrow's maintenance at today's prices
• Removes large bills - The cost of the package eliminates maintenance budgeting worries
• The work is always performed by certified technicians
• Follows manufacturers servicing schedule
• Timely service reminders can be sent via e-mail or text to handheld devices*
• Only factory-authorised parts and fluids are used
• No cancellation, or plan transfer, fees.
What are my options?
Our standard service plan covers our standard schedule service regime, set at 15,000 miles/12 months, giving you the option for peace of mind maintenance for up to 5 year/75,000 miles.
However, for any new car registered from January 2021 (or vehicles less than a year old and under 10,000 miles before the first scheduled service), you have an additional option. Our new Low Mileage Service Plan is capped at 10,000 miles per year and is aimed at customers who annually complete less than 10,000 miles. this therefore reduces the need to replace some components, which may not have deteriorated with mileage and can go to their anticipated age tollerance, and therefore makes the plan much more cost effective.
What is included?
An MG Service Plan covers the replacement cost of all scheduled parts, including the labour cost. Any items which at the time of servicing, your MG Dealer advises for replacement outside of the scheduled service items (e.g. brakes, tyres, wiper blades etc.) will be at an additional cost.
How do I take out a Service Plan?
An MG Service Plan can be set up by contacting our Service Manager and their team.
ACCIDENT AFTERCARE & REPAIR CENTRES
If you are unfortunate enough to have an accident, rest assured that MG can help. Follow the links to to find out about our Accident Aftercare program and our approved accident car repair centres, and find the best MG repair centre for you.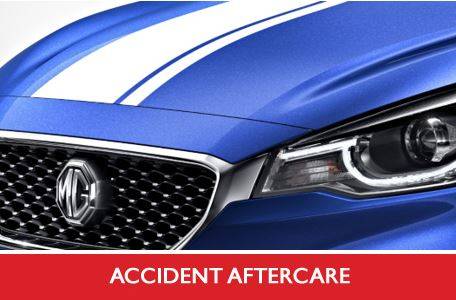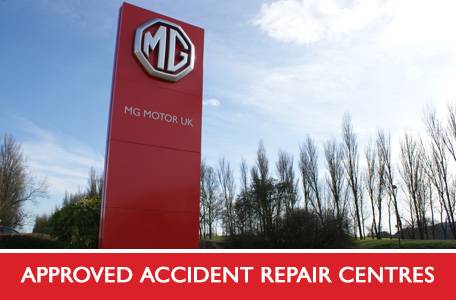 INSURANCE & EXCESS RETURN
At MG, we're proud to be be able to offer a range of insurance products. Whether you're looking to insure a petrol or electricified MG, take a look below to understand how we can best support you in your MG ownership experience. And even if you're not insured with MG Insurance yet, take a look at our excellent Excess Return offer.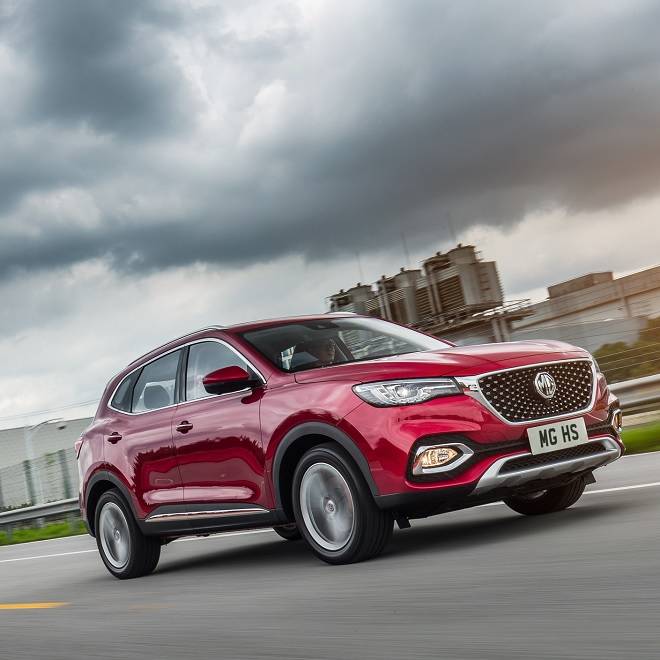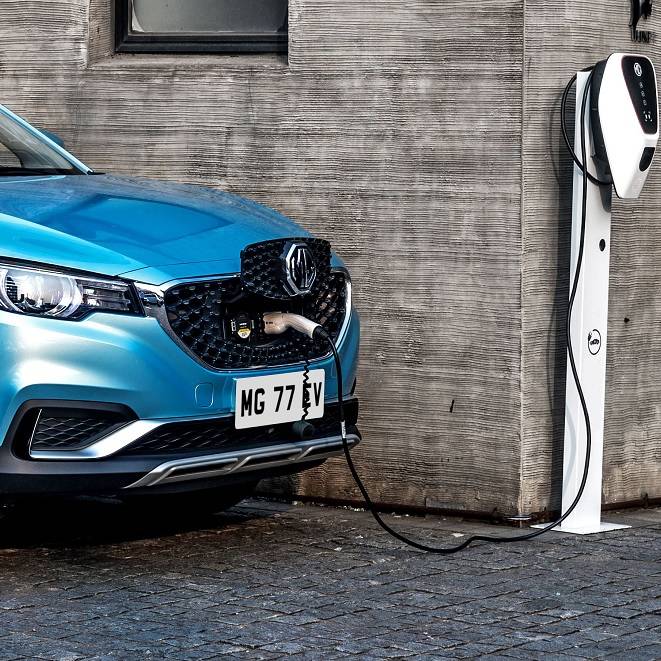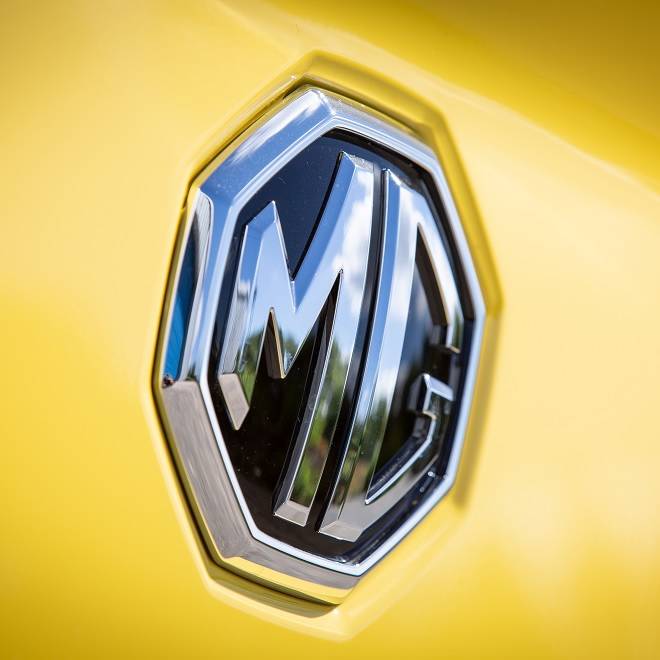 MG CAR INSURANCE
EV INSURANCE
MG EXCESS RETURN
ACCESSORIES
You can pick up copies of any of our Accessory brochures or leaflets from your local MG Dealer. Alternatively, you can search for the accessories available for your MG here!
We've also got pdf copies of our brochures, for you to download here for MG3, All New MG5 EV, ZS EV, New ZS, MG HS or our merchandise range to look at from the comfort of laptop, phone or tablet.

We've also got online copies of some of our promotional items such as our popular Protection Packs or MG3 Winter Editions. And finally, if you want to download a copy of our Merchandise Price List or Accessory Price List - all of which include VAT, but do not include fitting (where applicable) unless stated.

For fitted prices, please contact us.